Special Education
Special education provides instructional and related services specially designed around the unique needs of students identified with disabilities under the Individuals with Disabilities Education Act (IDEA). Medina Valley Independent School District provides a full continuum of special education services to children ages 3-21 years old. 
Campus-based instructional programs include Speech and Language, Early Childhood Special Education (ECSE), Inclusion/Resource, Life Skills, the Behavior Improvement Program (BIP), and 18+. Related services include occupational therapy, physical therapy, counseling, adapted PE, assistive technology, and nursing.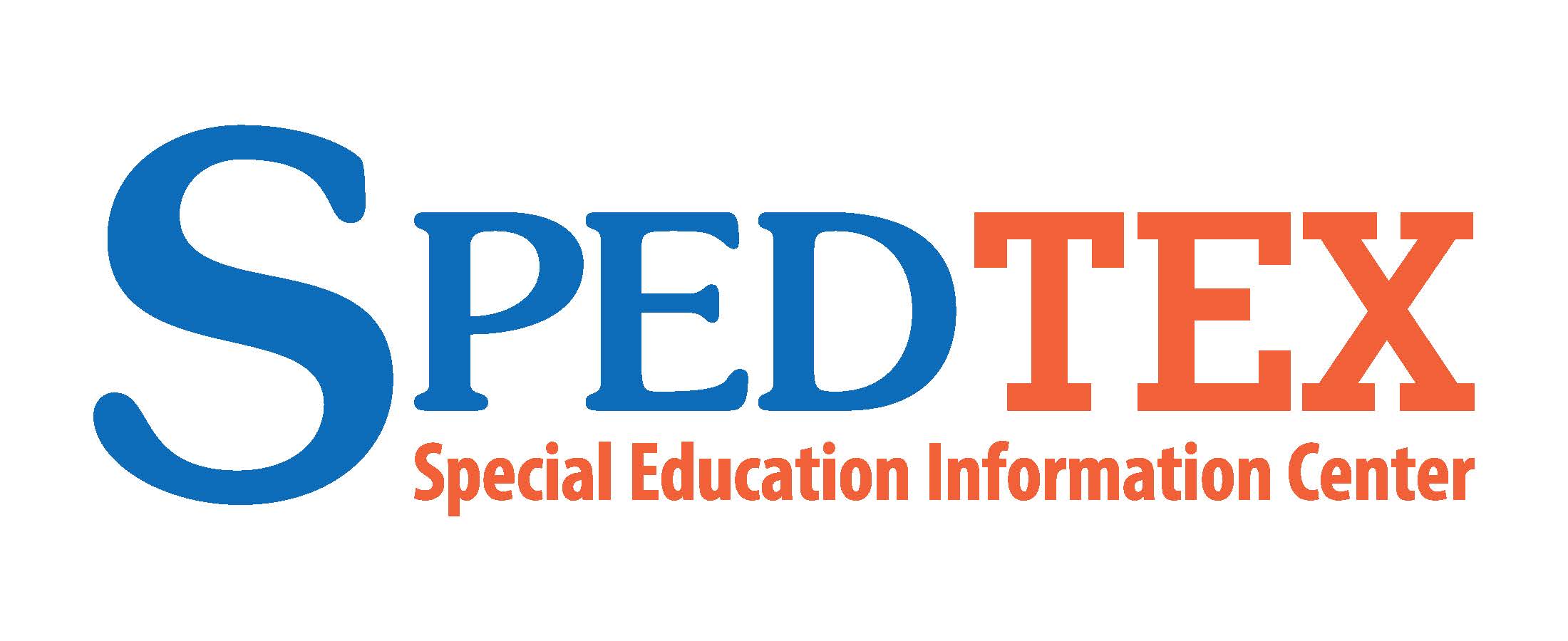 The Special Education Information Center (SPEDTex) provides resources and interactive features for increasing family awareness of disabilities and special education processes, with the goal of improving partnerships between schools and families.
Contact information:
Phone: 1-855-773-3839